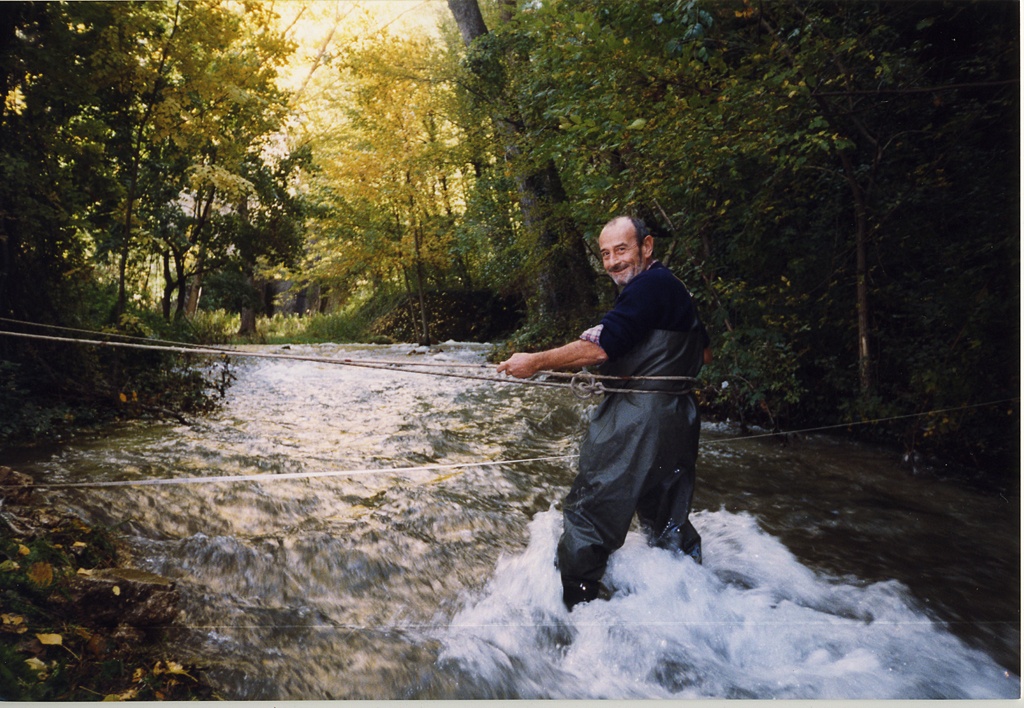 This web site was initiated by the wife and sons of Carlo Boni. His sudden death did not allow Carlo to complete a project he often talked about: reorganizing forty years of research and professional activities in order to allow public access.
We believe, however, that a researcher does not truly die if someone continues advancing his enquiries and addressing the issues he was unable to solve or simply did not have the time to work out.
The creation of this web site was made possible by the precious help of those with whom he closely collaborated at the university and in his professional activities.
The aim of this web site is to create a point of departure and a meeting space for all those – researchers, students, professors, professionals – interested in Quantitative Hydrogeology.
The web site intends offering public access to numerous publications, working papers, maps and research data which can be of interest for researchers, professionals and all those who are beginning to discover hydrogeology and the wonders and importance that water offers to humanity.
Here you can find information on both superficial and deep water flows.
You can take part in the evolution of the site by providing materials of various types (thesis, publications, professional works, maps) or by interacting with us through the forum (Hydrogeoforum).